SEO TO Rank on the first page
Ranking in search engines like Google on the first page can save a lot of hefty money you are spending on the ADS.
Test Your Website's SEO Score For Free!
Our Services
These are some of the services that we offer when doing SEO.
Search Engine Optimization
Rank in google to drive organic traffic.
Content Optimization
Optimizing existing content so that it will deliver better experience to the user.

On Page Optimization
Improve your on page content so that it starts sending the good signals to google for ranking.
SEO Consulting
Your can do everything on your own too with the help of our expertise.

Data Analysis
Analysis of your whole website.
SEO Strategy
Based on the analysis done, we create a custom plan for you SEO strategy.
Exclusive Features
* You can host the website with us.
* We can manage the entire content part along with the SEO.
* Get a free consultation to manage your social media handles.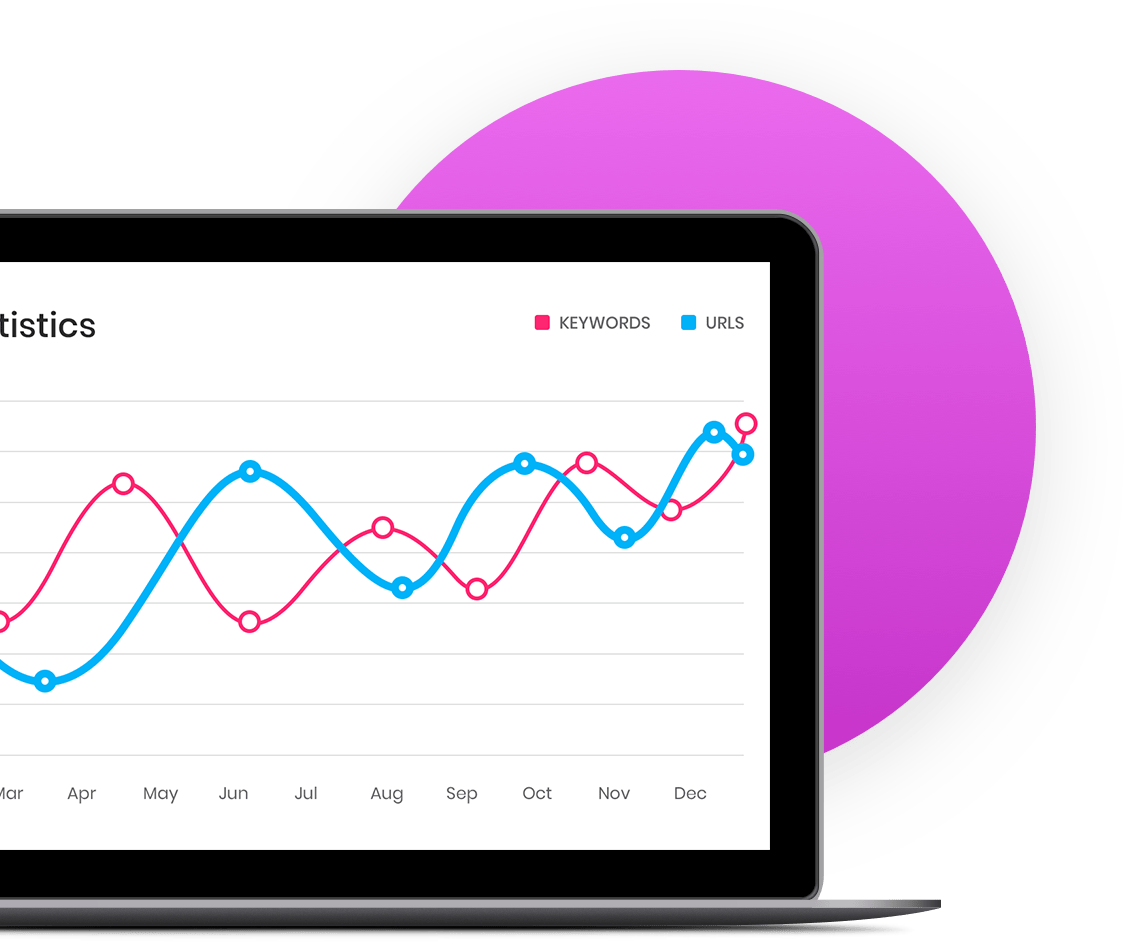 2020 Annual Report
We grew many website from zero to 100k page views a month.
One of our websites, Mantavya,  started getting 60 k page views a month within just 8 months.
Let's Do Something Better Together!
We don't just dive in, but understand the nature of your business. And most importantly, hear you. Then we create a custom plan for you business that will overall help you in boosting the sales and leads with the SEO.
Answers to Your Questions
What is an SEO expert?
An SEO expert is a person who practices several tactics to improve the search results of a website in search engine, like Google.
How much time does it take to see results?
It depends on the search difficulty of that keyword you are trying to rank for. Some keywords start ranking within months while some may take 8 months to 2 year to show up on the first page.
Our Latest Projects
These are some of our latest projects.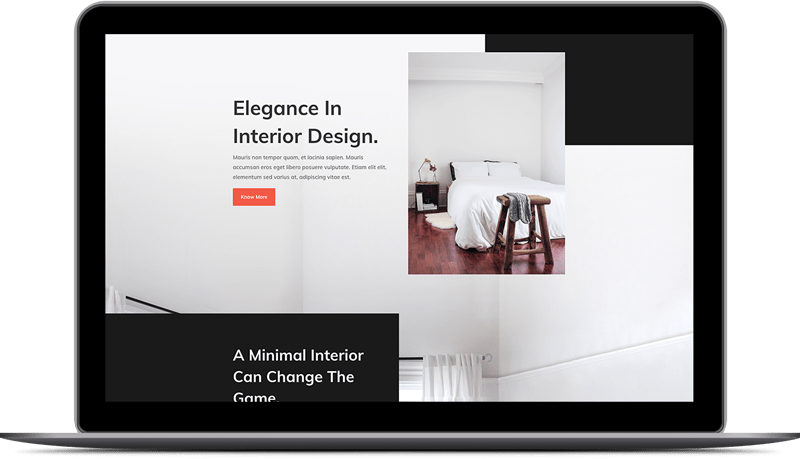 Quotes Webstie
We grew Mantavya from 0 to 60k page views a month within just 8 months
Devotional Webstie
This devotional website started getting 3k organic page views a month within just 2 months.
Meet our founder Mr. Somesh Kumar who has grown multiple websites from scratch.  He is also the growth hacker behind Zomastic.
Somesh Kumar
Founder & Manager | Zomastic
Let's Work Together!
Together we achieve more. Every business is unique and with our exertise you can scale it.